You waited for it and now it has happened. 
£49 - Cheapest Ancestry Price
Ancestry DNA kits for the UK have just gone to their lowest ever price. Just £49 for your kit (plus postage).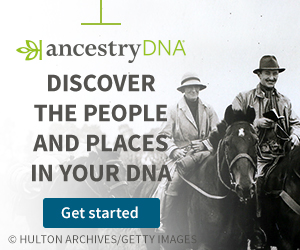 Ends 26 Nov 2018. Don't miss out.
Amazon Price Still £69
The Amazon price is still £69. We will update you if this changes.